Installation prévue : à partir de décembre 2023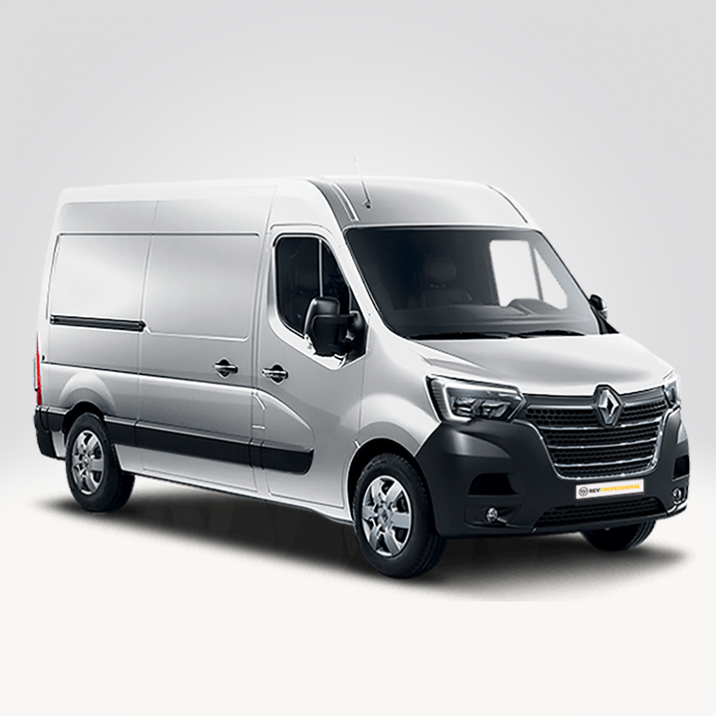 Homologation coming soon
Renault Master 3
Compliant Model Year :All versions except automatic gearboxes

Next slot available for installation : December 2024

150 km Autonomy WLTP

110 km/h Maximum speed

It's now possible to drive cleanly without having to replace your current vehicle. Equipped with an electric motor, you can drive your Renault Master 3 with no restrictions and no CO2 emissions. 

Convert your Renault Master 3 with REV Professional. Find out more about our electric conversion options so that you can continue to drive your commercial vehicle.

You are outside France and are interested in a kit to install yourself.

Contact us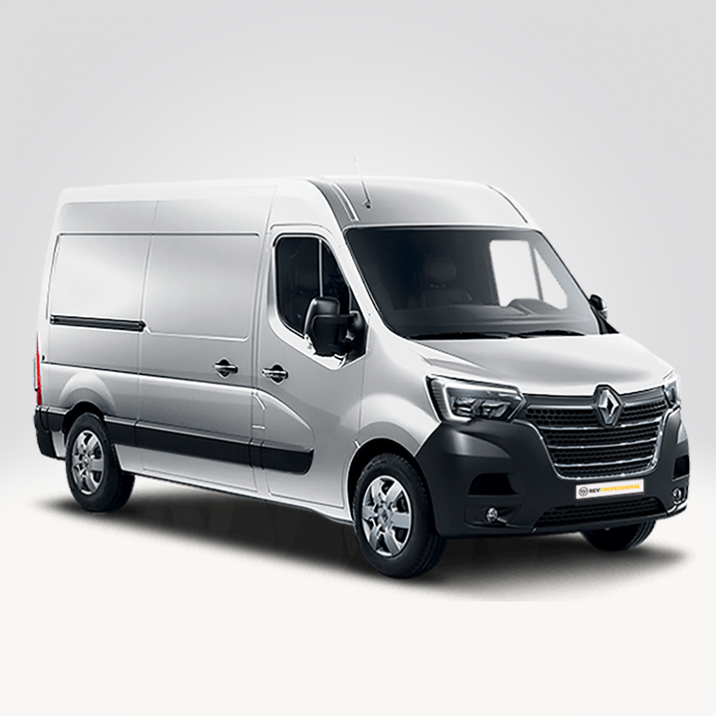 Renault Master 3
(véhicule non inclus)
Our retrofit solution is approved for all engines from 100 to 180 hp fitted with a manual gearbox.

For other versions (rear-wheel drive, automatic gearboxes, M1 people carriers and bodied versions), please contact us.

The combustion engine, gearbox, complete fuel system and exhaust system have been removed and replaced by our 100% new electric powertrain.

The electric motor is rated at 52kW. The electric motor's generous torque, available from low revs, and the possibility of doubling its power for short periods of time mean that its take-off and acceleration performance is equivalent to that of the original vehicle.



 ---
The specifications on your right are estimated.
All versions except automatic gearboxes
Your shopping cart is already full !