WOULD YOU LIKE TO JOIN OUR PARTNERS?
We'll be happy to answer all your questions!
Contact us
Our partners
By structuring the electric conversion industry, we have created a tier 1 ecosystem made up of world-renowned partners with high standards.

Our in-house team of roughly thirty engineers is backed up by the world's largest automotive design office, Segula Automotive. There are 1,000 engineers working for the world's leading manufacturers, developing new vehicles and now electric conversions alongside us.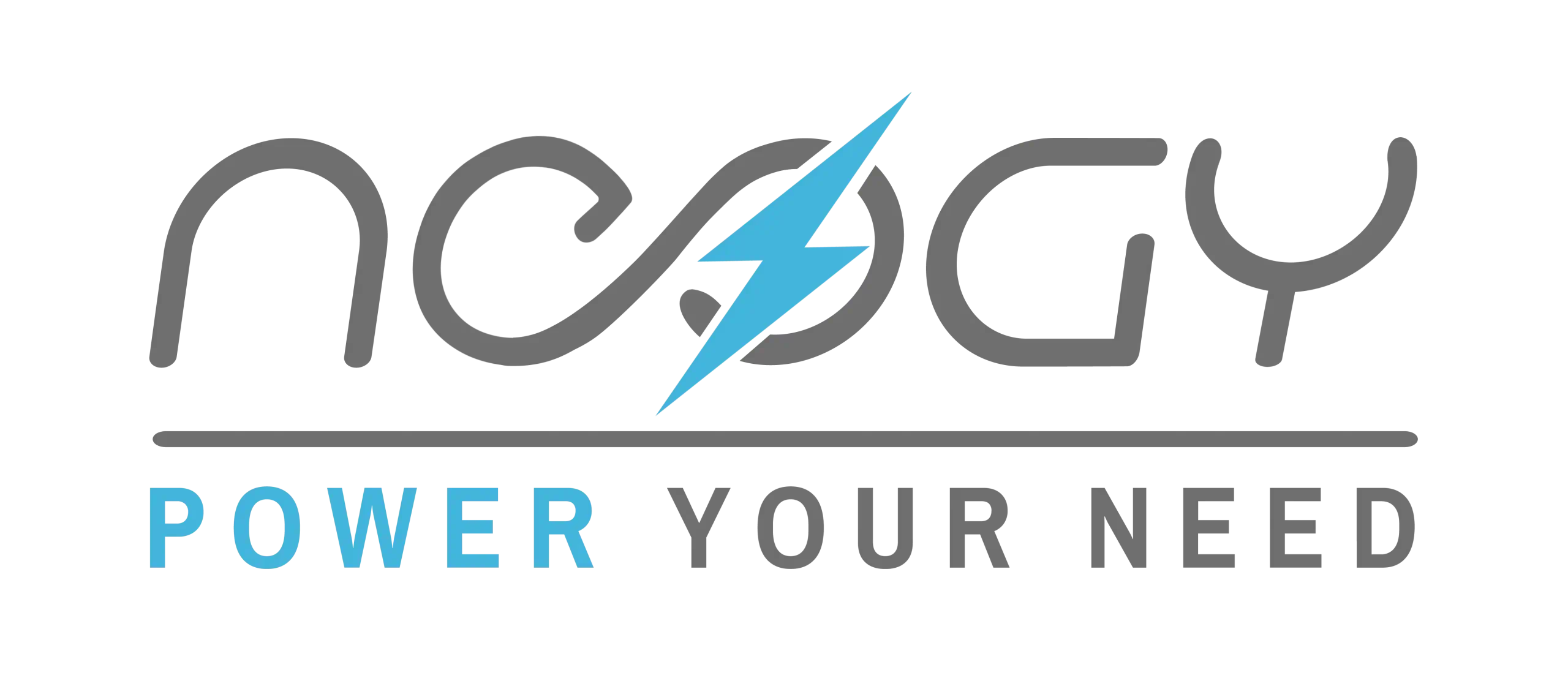 For our PoweREVTM modular batteries and the BMSREV made in France, we have a partner equipped with its own battery factory in the Bordeaux region. It would be a mistake to claim to be a battery manufacturer. Let us leave it to the professionals. We work with Neogy and BMS power Safe, a well-known company in Bordeaux, which is also a shareholder in REV Mobilities.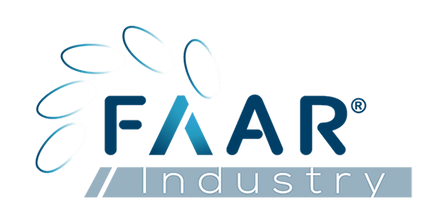 For electronics : we work with FAAR.

For engines : we work with Punch.

For buses and trucks : we work with pepper motion, our German partner. 

For installation : Autobacs
For customer financing in France : Financo
OUR INSTITUTIONAL PARTNERS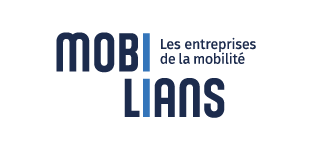 Mobilians is the trade union for automotive distribution and services. Mobilians represents the 5th economic branch of France with 160,000 local businesses and 500,000 non-relocatable jobs. Mobilians defends the general interest of automotive services by leading a sector dynamic and developing a forward-looking approach on themes common to all mobility professions such as economic activity, employment, new technologies/ digital solutions, sustainable development and the circular economy.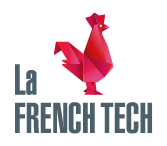 French Tech is the French start-up movement. A unique ecosystem that brings together start-ups, but also investors, decision-makers and community builders. Its mission: to make France one of the most attractive countries in the world for start-ups that want to get started, conquer international markets and build a meaningful future.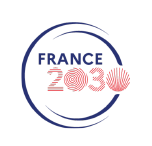 France 2030 is a €54 billion investment plan that is in line with the France Relance plan. It should make it possible to catch up with France in certain historical sectors and also aims to create new industrial and technological sectors. This plan pursues the Government's strategy in favor of investment, innovation and re-industrialisation.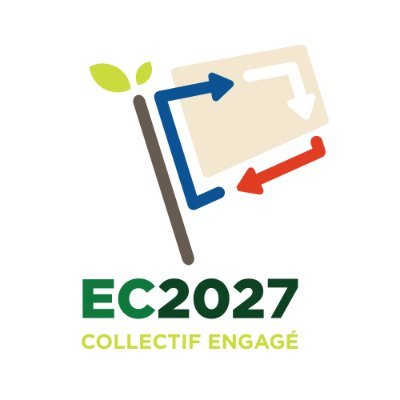 EC2027 is a non-partisan collective launched in March 2021 whose goal is to place the circular economy at the center of the concerns of political decision-makers.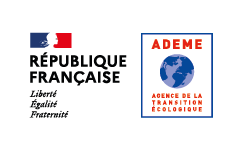 ADEME (Agence de l'Environnement et Maitrise de l'Energie) is the French State's Ecological Transition Agency.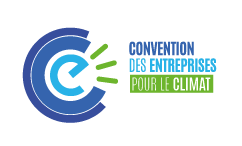 CEC (Convention des Entreprises pour le Climat) is a recognized association of general interest whose vocation is to organize awareness and transformation courses for economic decision-makers.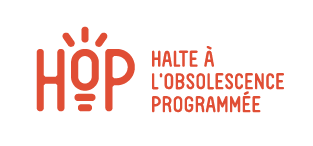 HOP (Halte à l'Obsolescence Programmepée) is an environmental protection association that has received approval from the Ministry of Environmental Transition.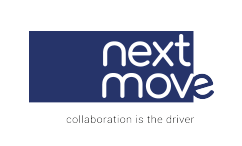 Next Move is a European mobility competitiveness cluster created in 2006.