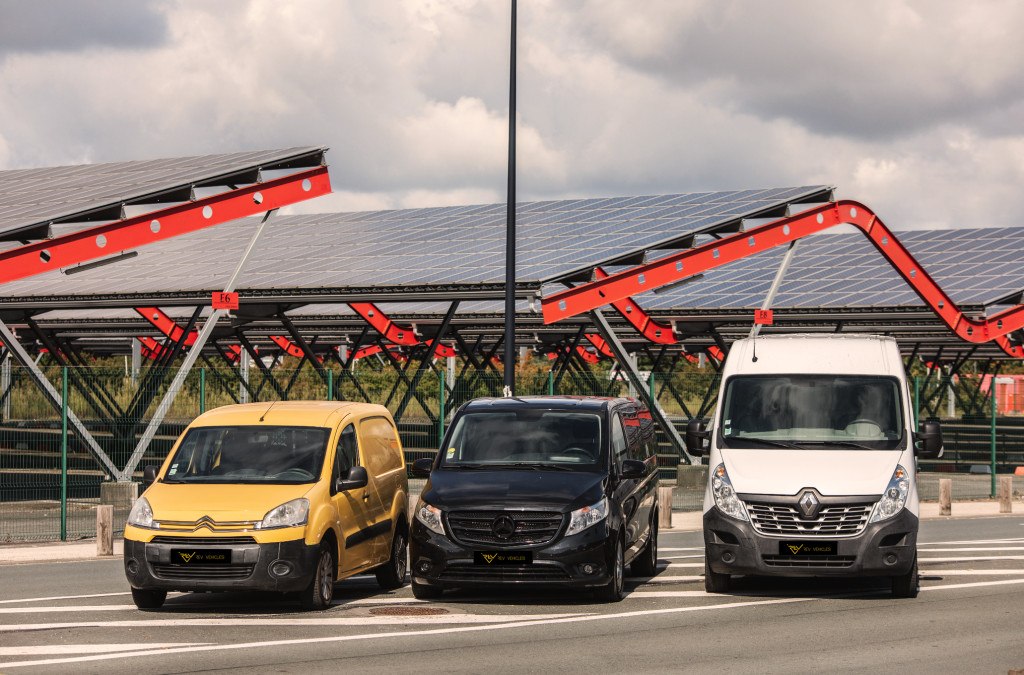 It could become compulsory for local authorities to retrofit part of their fleets when renewing their fleets. 
In June, French senators adopted an amendment to the French Green Industry Bill to introduce a minimum proportion of internal combustion vehicles converted to electric power during the annual renewal of public fleets. 
At the beginning of July, it was up to the deputies in committee to vote on this amendment.
The good news is that the amendment has been retained in the overall Green Industry Bill. The text continues to make its way to the National Assembly for a vote.
Retrofit is slowly but surely becoming a relevant political tool in the fight against global warming.