Installation prévue : à partir de September 2025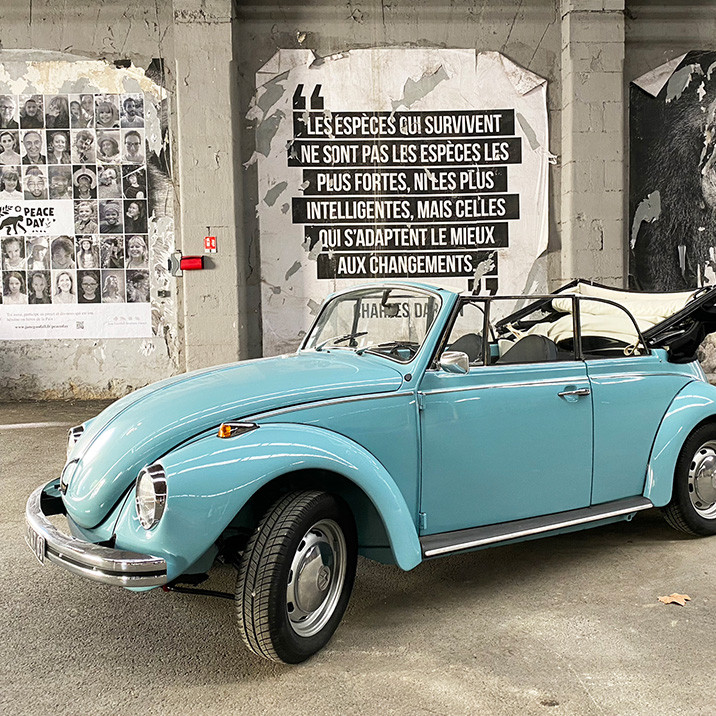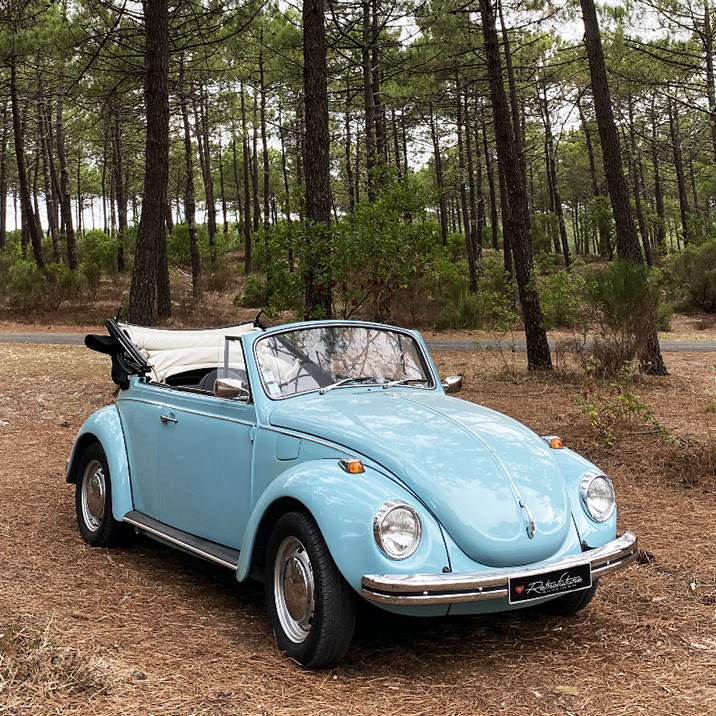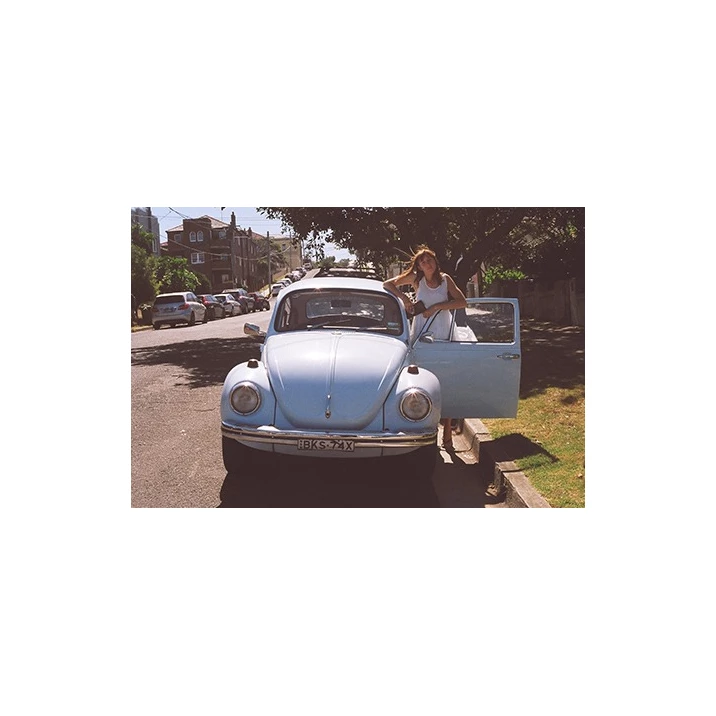 Homologation Coming soon
Volkswagen Beetle
Next slot available for installation : September 2025
160 km Autonomy WLTP
130 km/h Maximum speed
Flower Electric Power

Perfect for a day out as well as every day in the city, the legendary retrofit is nothing but fun on wheels.
Enjoy all the advantages of electric and vintage. You'll be seen differently, you live differently, you've got it all figured out.
You are outside France and are interested in a kit to install yourself.
Contact us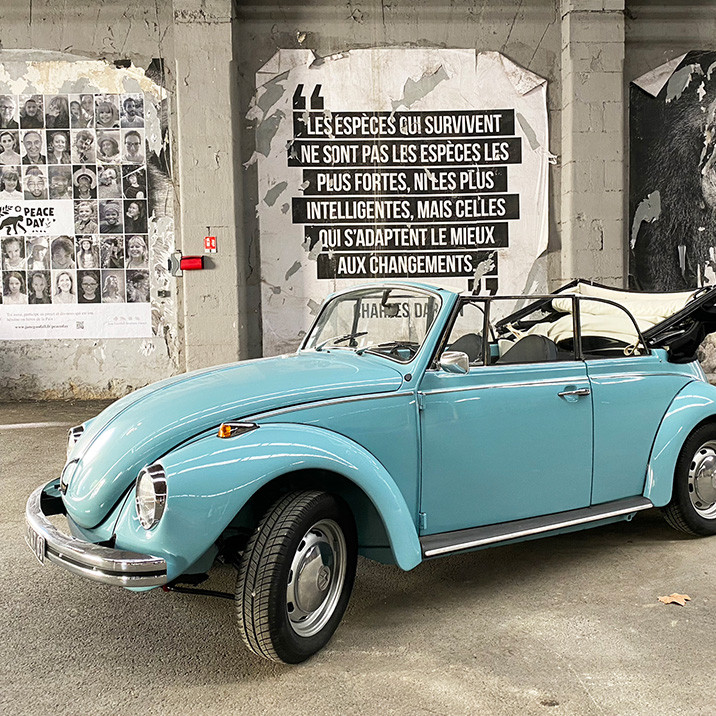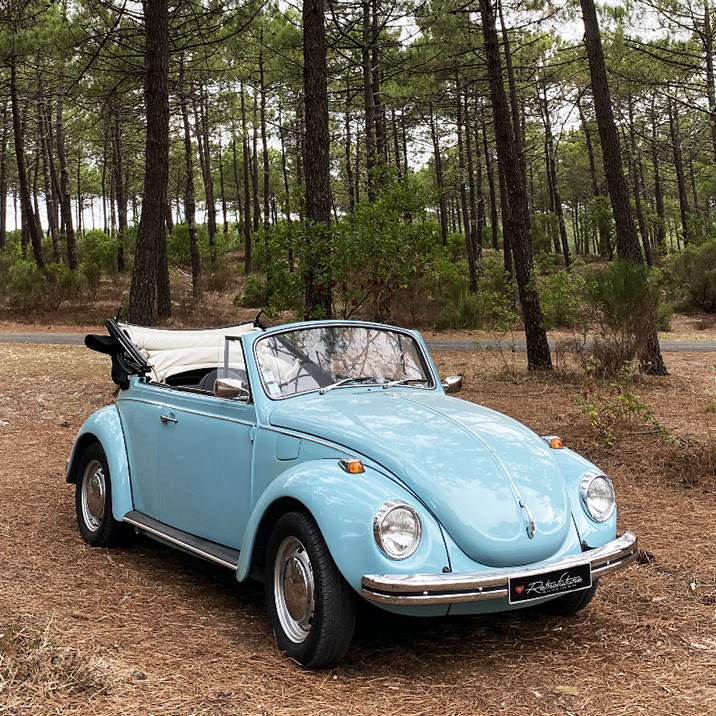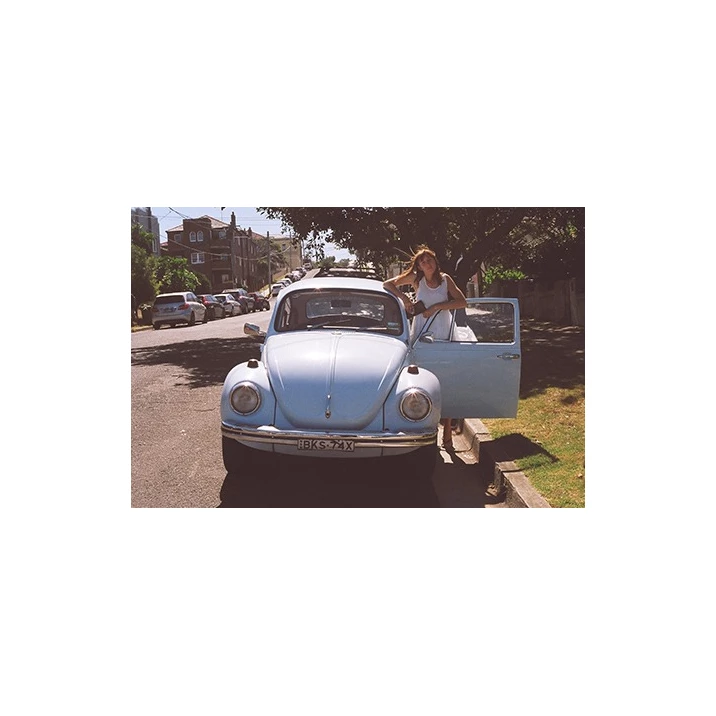 Volkswagen Beetle
(véhicule non inclus)
The electric experience

Say goodbye to fuel smells and oil leaks! It's now possible to drive cleanly without giving up the charm of an iconic car. Equipped with an electric motor, you'll be able to drive your VW Cox without any restrictions, and without any risk of pollution or technical faults.

Convert your VW Cox to electric (VW Cox retrofit) with Retrofuture. Find out more about our electric conversion options, so you can continue to drive your beloved vehicle.

What are you waiting for to make mythical rhyme with electric?
---
Pending approval of the final vehicle, all specifications are estimates by our engineers and are subject to change.
Committed company
Our mission
for change
Our mission is to bring an everlasting, emission-free life to any car that deserves it, through retrofit electric conversion. We were the ones who made it possible by creating the French regulations…
Learn more
Your shopping cart is already full !